The fastest way to grow your business with the leader in Technology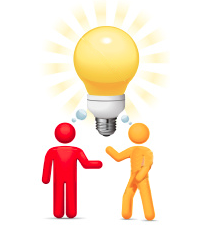 Idea

Design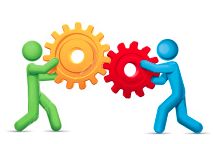 Build

Execute
We help to develop and build upon your origional idea. We'll offer suggestions and answer questions about how your solution will work and the best options available to you with today's technology.
A lot of research and thought goes into how your application's interface will best enable your users to be efficient and effective in their task-driven goals. Not only will the interface look good, it will also be a great user experience for your users.
Utilising the latest technologies your application will be built to be fast and efficient within your current working environment. Extensive testing is carried out in order to ensure the quality of your application.
You'll be involved every step along the way to ensure your satisfaction in the application as it becomes a reality. The end result being an application your users will love to use.