Description
The construction site tracking system can help you to track your Inventory lying at your site from head office. Head office can manage different site stock on Real time basis; site can issue stock and calculate usage of fuel depending on the criteria.
The construction industry is inherently dynamic and constantly changing. There is always new equipment being purchased, rented, and shipped to construction sites across a large geographic area. It becomes a challenge to keep track of every moving part within this business sector.
Construction Management software is capable of streamlining your tracking processes job site is fundamental to ensure accurate data gathering. Keeping track of every equipment, materials, and consumables will improve accountability across your organization, reduce excess purchases, reduce paperwork, eliminate manual tracking that is prone to error, and improve maintenance accuracy.
Modules
---
Project Budgeting & Scheduling
Project Tracking
Purchase Management
Project Engineering
Stock Management
Machinery Management
Contractor Payment
RA Bill Generation
Payment collection
Dashboard
Bar Bending Schedule
Reports
Tally Integration
Mobile App for Site
Notification
---
Minimum level of Inventory
Stock Issue vs Utilised
Approval process for PO, Payments
Monthly Purchase comparison
Project Plan vs Actual
Features
Site Manager

Perform your site inspections on smartphones or tablets from the Initial Stage with Complete Activity tracking in terms of Purchase Order Generation, Approval, Goods Arrival on Site, Stock Updation. Stock Issue would be termed and calculated as reducing stock from Inventory. Forget paper and economise 2-3 hours per day by directly recording your observations on the plans.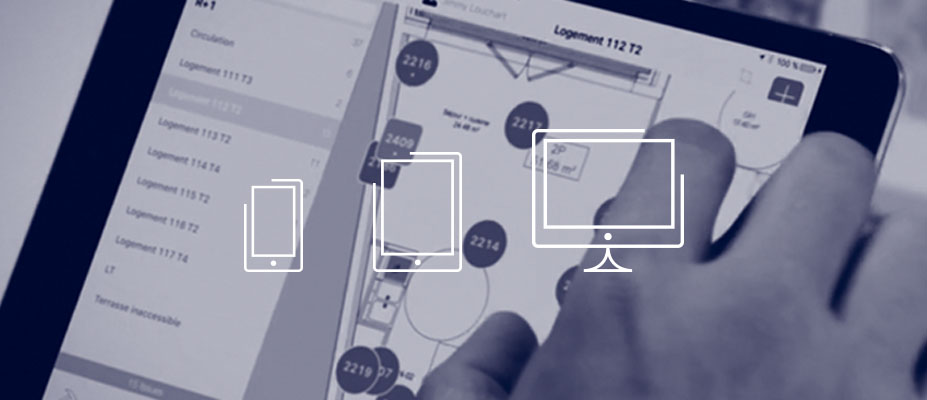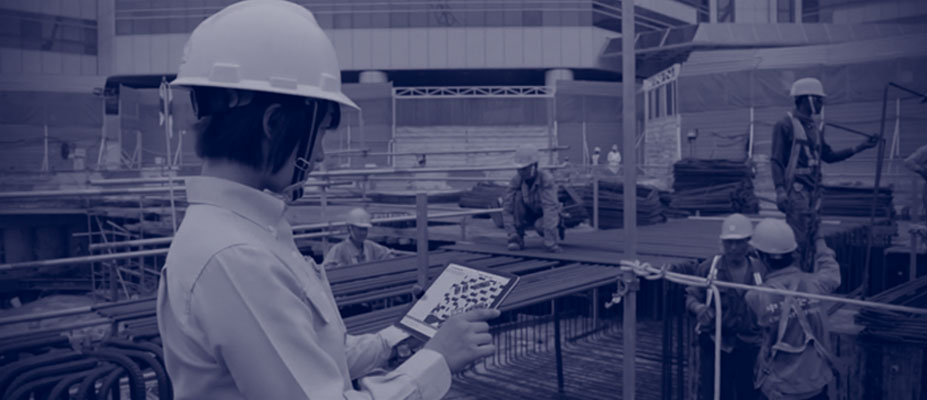 Owner

Manage the performance of your projects through alerts, dashboards and analytics. Ensure work execution conforms in terms of time, cost and quality. Create work history in favor of continuity and information traceability in an as builtmodel. Tracking of Different Sites from Centralised Location becomes easy to Identify the Stage of work and Tracking Inventory.
Synchronisation

As the Sites have poor Internet connectivity, Our system works offline without any hassle, when Internet connectivity arrives all data are synch to the centralised server, resulting in generating reports and tracking for the Head office in terms of individual site. The work is executed offline at the site level and reporting is generated at HO level after the Synchronisation.